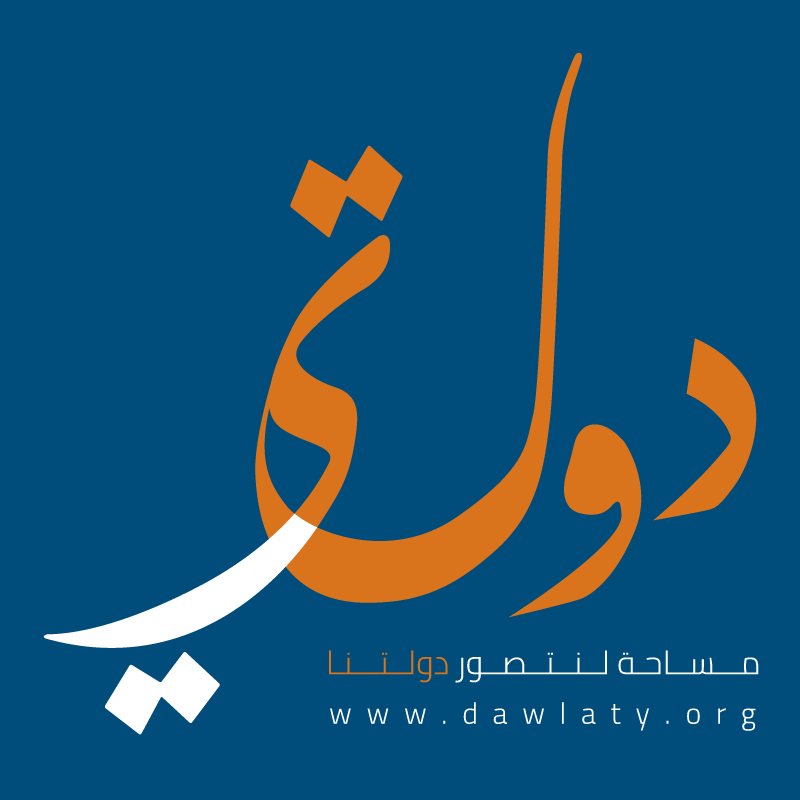 Finance and Admin Junior Officer
October 18, 2023
ESSENTIAL JOB DUTIES / SCOPE OF WORK: (Essential functions, job description,)
Job Purpose: The role of the Finance and Admin Junior Officer is to maintain the day-to-day finances of the Dawlaty; This will require maintaining the books and records for all cash and bank transactions.
In addition, cash and bank management. The Finance and Admin Junior Officer will also be responsible for reviewing and archiving all supporting documentation provided for the financial transaction and recording the transactions in the cash and bank books.
This position holder will be coordinating with the Admin & HR officer in the purpose of archiving HR and admin documents in their respective folders.
Key Duties and Responsibilities:
Responsible for cash & bank payments, Payment requests preparation and coordination with the Hawala company.
Responsible for documents archiving for the financial transactions as per Dawlaty policies and procedures.
Archive and update HR & admin documents as per Dawlaty policies and procedures. Considering compliance with donor and internal rules
Bookkeeping and keeping the daily financial transactions records updated.
Monthly cash and bank reconciliations.
Provide support when needed in financial report preparation, responsible for financial reports archiving in their respective folders.
Participate in the regular meetings and write the meeting minutes.
Purchases tracking, payments tracking sheets; both must be updated on time.
Providing support to the Finance Officer to perform projects' expenditures verification and external audits and collect the related documents.
Add and update tasks to be implemented.
Any other tasks might be assigned.
Other:
Collaborate with the Admin and Finance team.
Adhere strictly to DAWLATY's Policies and Code of Conduct.
Adhere strictly to DAWLATY's Anti-Fraud policy
Any other tasks assigned by the line manager
Person Requirements:
University degree (Bachelor's or equivalent) in accounting, business administration, or finance.
At least 1 year of professional experience in line with the job requirements.
Excellent command of spoken and written Arabic, and English
A strong sense of integrity, and responsibility.
A desire to learn and work in a challenging environment.
Ability to work with strict deadlines and under pressure alone and as part of a team.
Attention to detail.
Familiar with working with financial systems.
Strong interpersonal and communication skills.
Computer literate with good MS Office skills particularly Excel
Desirable:
I/NGO & donor relations/awards experience is highly desirable.
Experience with an international organization will be an advantage.
Personal Attributes
Friendly and affable
High integrity and demonstrated ability to follow standards and policies
Meticulous with attention to detail
Commitment to ensuring the protection of DAWLATY's beneficiaries
Strong sense of security management and willingness to follow security guidelines and regulations
Willingness to learn.
Commitment to humanitarian principles and values.
How to apply
Interested candidates can submit their applications through this link:https://forms.gle/tn5seRUjz1QCVEWE6
Application Closing Date: 24 October 2023.
Applications received after the closing date will not be considered.
The post will be filled as soon as a suitable candidate is found.
Due to the urgency to fill this role, applications will be reviewed on a rolling basis. Kindly note that the position will be filled before the vacancy announcement is closed; therefore, early applications are encouraged.
Only shortlisted candidates will be contacted.
Dawlaty only accepts duly completed applications submitted through the application form.