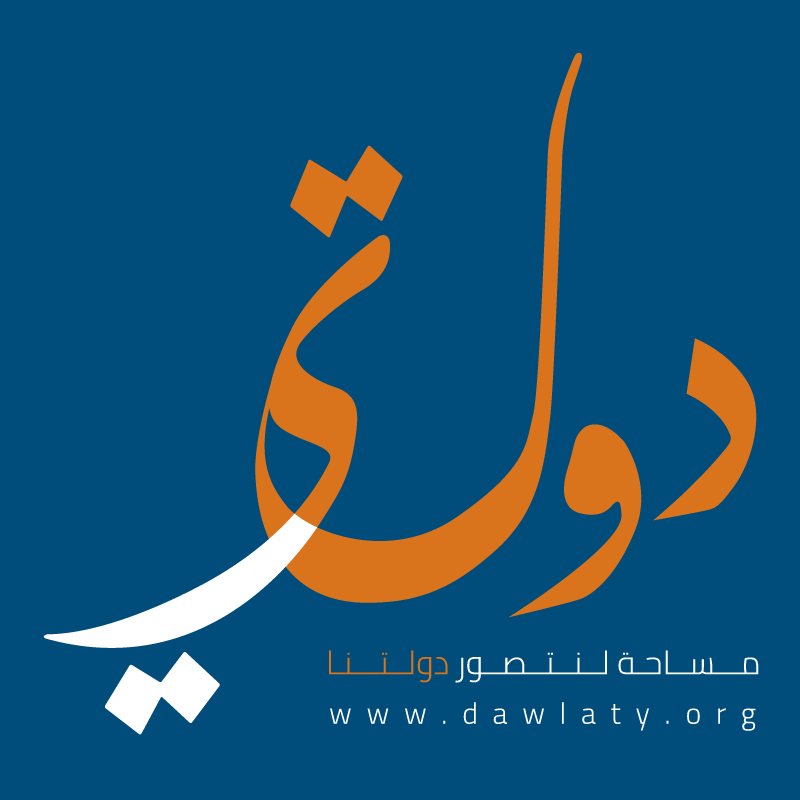 HR & MANAGEMENT CONSULTANT
January 18, 2021
TERMS OF REFERENCE
OBJECTIVE:
We are looking for an HR & management consultant to support our continuous efforts to providing a secure and enabling work environment for all our staff, a place of work that is gender sensitive and recognizes the role of men and women as equal players, agents and leaders of change in their families, communities and society. We believe in justice, gender equality, inclusivity, transparency, and accountability and seeks to ensure that these values are reflected in our policies, practices and work culture.
We are searching for someone with experience working with nonprofit organizations on policy, tools and systems building as well as capacity building of staff at different levels of management. The consultant should also have experience with management of teams that works across multiple sites and countries.
The consultant is required to provide his/her services to two Feminist NGOs who have a history of working closely together, those are Dawlaty, and Badael. The consultant should work with the two organizations' teams, management, and HR staff to review identified needs, develop action plan, and address relevant challenges. In addition, the consultant should manage the coordination with the focal point of each organization separately to achieve their goals.
RESPONCIBILITY:
• Assessment & action planning: Review the HR policies & tools, as well as labor laws in areas of our operation and registration. Conduct interviews with staff. Work with HR & management to identify gaps & priorities in its HR systems and policies.
• Provided updated HR policies and tools, including but not limited to developing promotions, complaints, staff performance, capacity building and staff wellbeing policy.
• Review and update staff performance evaluation tools and systems, provide training for team, supervisors and supervisees on goal setting, follow-up, responsibility/ authority/accountability
• Develop conflict resolution mechanisms and tools, training on conflict resolution for HR and key staff members and management
• Support on enhancing organization values through facilitated discussions and training, including training on communication skills.
• Develop remote management support and follow-up tools.
DELIVERABLES:
• Assessment findings & action plan
• Updated HR policies
• New tools and mechanisms
• Training and final report
QUALIFICATIONS AND EXPERIENCE:
• 5-7 years' experience in HR management in NGO environment, especially in feminist settings.
• Strong familiar with remotely work style
• Excellent analytical and communication skills
• Ability to deliver training online
• Knowledge of the Syrian context and of Syrian civil society strongly preferred
TIMEFRAME
For a period of four months (Starting from Feb 2021). Expected working days: 30
SELECTION PROCESS:
Qualified candidates are encouraged to apply by sending the following email to jobs@dawlaty.org by the deadline is Jan 29, 2021
• CV, including full contact information
• 2-page proposal maximum- outline approach, methodology and plan
• Financial proposal
Only Short-listed candidates will be contacted within a period of two weeks after the deadline, apologize for not sending messages to the rest of the applicants.
*Note: Due to the low-profile activities, shortlisted candidates are required to provide us with personal
security reference. *