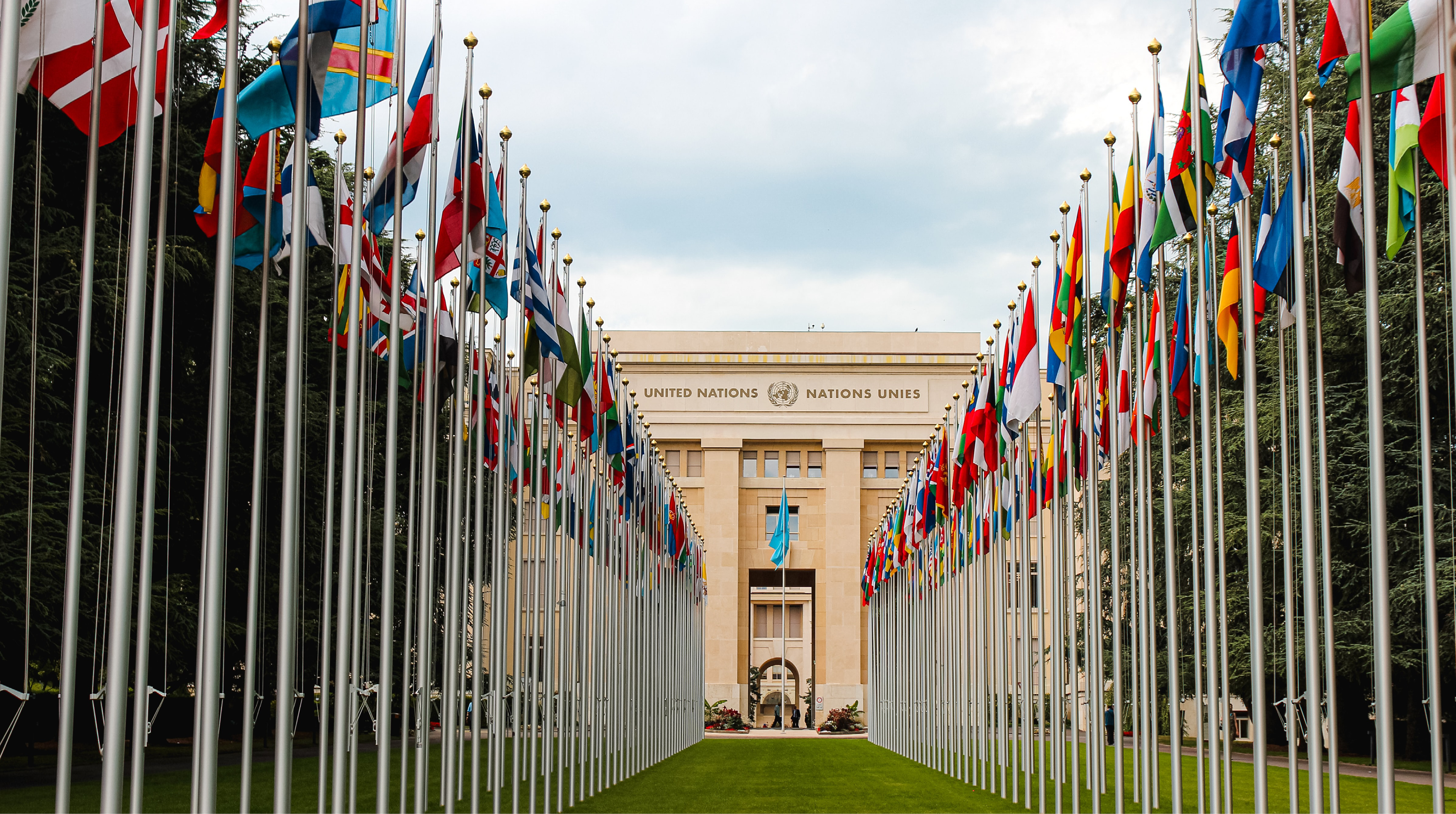 HRC45: Statement on the Report of the Commission of Inquiry on Syria
October 7, 2020
This is a statement by the Women's International League for Peace and Freedom (WILPF) and supported by Dawlaty.
We welcome the Commission of Inquiry's report, and echo their assessment that "the rapidly deepening economic and currency crisis…compounded by the global pandemic and tightening sanctions… [risks] refuelling the root causes of the conflict, which included deepening poverty and inequalities."
However, we regret that the Commission did not integrate a gendered analysis throughout the report and did not highlight the short and long-term gendered impact of the deteriorating economic situation, the outbreak of the COVID-19 pandemic, or the continued war crimes and "crimes against humanity of enforced disappearance, murder, torture, sexual violence and imprisonment."
We commend the Commission for mentioning the unlawful detention of civilians by all sides, such as the case in Afrin of 11 women and a baby held by the Syrian National Army in an undisclosed detention site. It is of utmost importance to acknowledge the systematic nature of unlawful and arbitrary detention.
The general lack of accountability mechanisms, in addition to Turkey not fulfilling its human rights obligations vis-à-vis all individuals present in areas under its effective control has led to the exacerbation of human rights violations and disproportionate impacts on women, especially of minority communities.
Thus, we encourage the Commission to:
Analyse how pre-existing gender inequalities exacerbate the disproportionate impact of the armed conflict, including on women, girls, men and boys; and
Include an analysis of the root causes of the conflict and crimes committed so that the report goes beyond a situational one and adopts an intersectional analysis of the impacts of the conflict.
We echo the Commission's recommendations and urge Member States to:
Exert pressure on Turkey to ensure public order and safety and to respect its obligations under applicable human rights treaties vis-à-vis all individuals present in territories under its effective control. With regards to the fate of the disappeared 11 women and a baby, responsibility requires identifying their location, guaranteeing their safety and wellbeing, and facilitating their immediate release.
Ensure and facilitate unfettered access for independent humanitarian, protection and human rights organizations in every part of the country, including in places of confinement and detention, removing all obstacles to humanitarian aid, including those unintentionally caused by sanctions that have overly cumbersome humanitarian exemption procedures.
Continue in the endeavour to seek accountability and to support local organizations that document crimes and advocate for and with victims. Plans for justice and accountability should be based on transparent and participatory mechanisms that are inclusive of diverse groups at the grassroots level, and should aim to address not only the harms suffered during the conflict, but also the pre-existing inequalities that contributed to its differential impacts among individuals and groups.